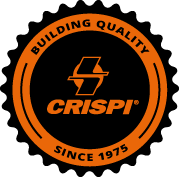 2021
E-commerce
CRISPI opens its own e-commerce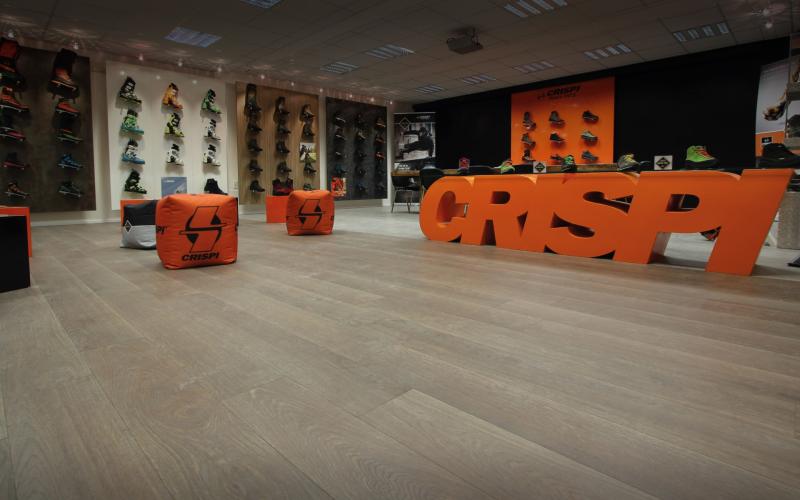 2019
TODAY
A new generational change is bringing forth new entrepreneurial vigour and is tackling important investements in the technological field, in saving energy and in the expansion of it's establishments.
2013
CRISPI® INCREASES ITS DISTRIBUTION
Distribution spreads to new horizons reaching 54 countries.
2009
THE DEMAND FOR "MADE IN ITALY" BRANDS INCREASES
The demand for "Made in Italy" brands increases due to the distribution of new foreign markets. Italian manufacturing becomes a guarantee of high quality.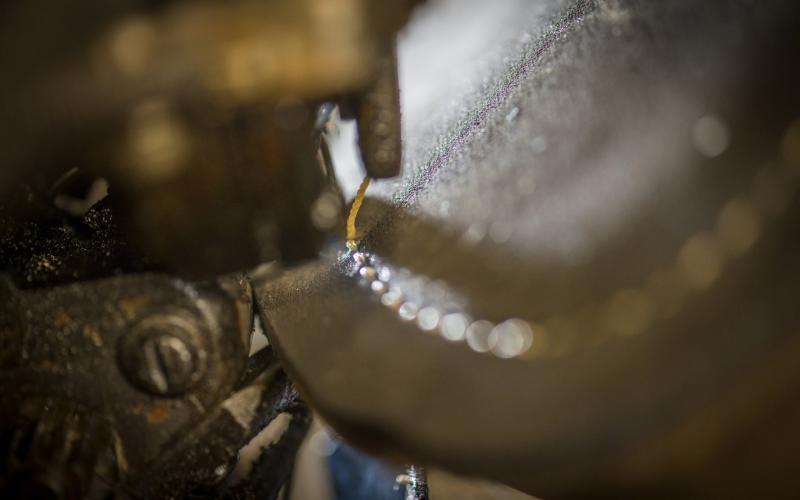 2000
CERTIFICATION ISO 9001
CRISPI® gets the ISO 9001 certification for its products' design, guaranteeing absolute product's quality.
1997
CERTIFICATION ISO 9002
CRISPI® is the first company in Veneto to achieve the ISO 9002 certification that guarantees quality in the production and marketing process. Every stage of production is guaranteed.
1996
INTRODUCTION OF NEW INNOVATIVE MATERIALS
Plastic polymer is used to create highly technological Telemark boots.
1994
THE COMPANY EXPANDS ITS STRUCTURE
The company expands and hires new workforce.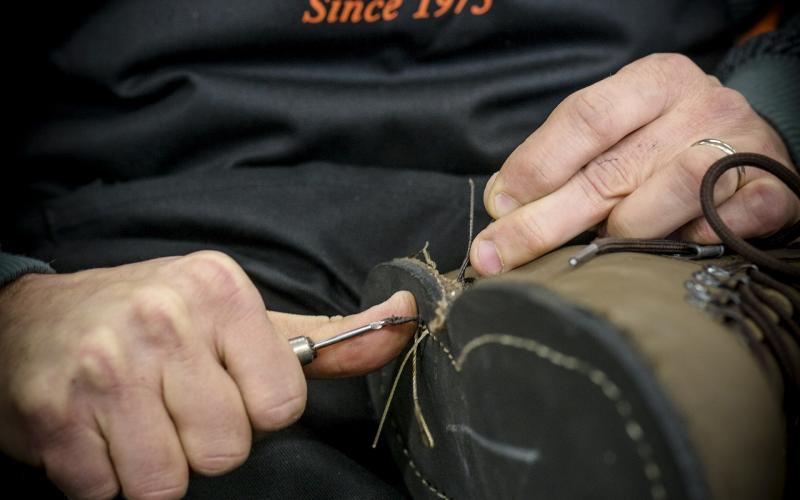 1984
FIRST TELEMARK LEATHER BOOTS COLLECTION
The first leather Telemark collection is produced and distributed in: ITALY, CANADA, JAPAN, NORWAY, SWEDEN, FINLAND, U.S.A.
1982
CRISPI® ATTENDS ITS 1ST ISPO MUNICH
The company attends ISPO Munich for the first time. It is the largest international sportswear fair. Staff increases and production establishments expand.
1981
THE COMPANY ATTENDS THE 1ST FOREIGN FAIR AT DUSSELDORF
1979
CRISPI® FACES THE GLOBAL MARKET
The company begins distributing its products abroad SWITZERLAND, GERMANY, FRANCE.
1975
ALESSANDRO MARCOLIN FOUNDS CRISPI® SPORT
THE CREATED BRAND DEFINES ABSOLUTE QUALITY AND IS CLOSELY BOUND TO TRADITION.
Our first company unit was a small laboratory, in which everything was handcrafted, in Veneto, at the foot of the Alps. It was an ideal place to start producing heavy mountain footwear. Four decades later, thanks to the commitment and determination of two generations, and thanks to Alessandro Marcolin's cutting edge vision, CRISPI® is the result of a fusion between tradition and technology, talent and experience.